Camp Pugwash 2020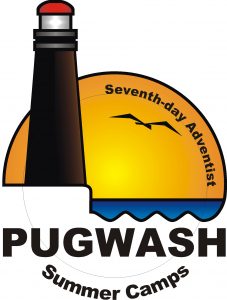 "For God has not given us a spirit of fear, but of power and of love and of a sound mind." 2 Timothy 1:7
The Maritime Conference Board of Directors met March 26 and voted to cancel the Maritime 2020 Camp Meeting and all summer camp programs due to the COVID-19 Pandemic. Our Conference Officers and small Pugwash staff are in the process of developing online resources and services that will hopefully be of benefit for you and your family during this difficult time. We also took a vote to host a virtual Campmeeting weekend during the summer – please look for more information to roll out at a later date.
We're sad to make this announcement but we know that God is still in control through it all. Our God is STILL able. Thank you for your continuous support with Camp Pugwash. We will see you soon!

Camp Pugwash is a non-profit Christian camp owned and operated by the Maritime Conference of the Seventh-day Adventist Church Inc.  We are happy to accept campers of any race, religion, or nationality.  Our camp program features the Christian teaching of salvation according to the Gospels.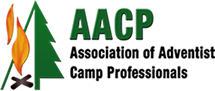 COME TO THE WATER
Camp Pugwash offers stunning sunsets over a stretch of beach you can walk for miles on and an ocean that promises a summer of a lifetime, friendships that will last and a relationship with Jesus that will set your heart on fire!