Great Adventure Flash Sale!

Camp Pugwash 2021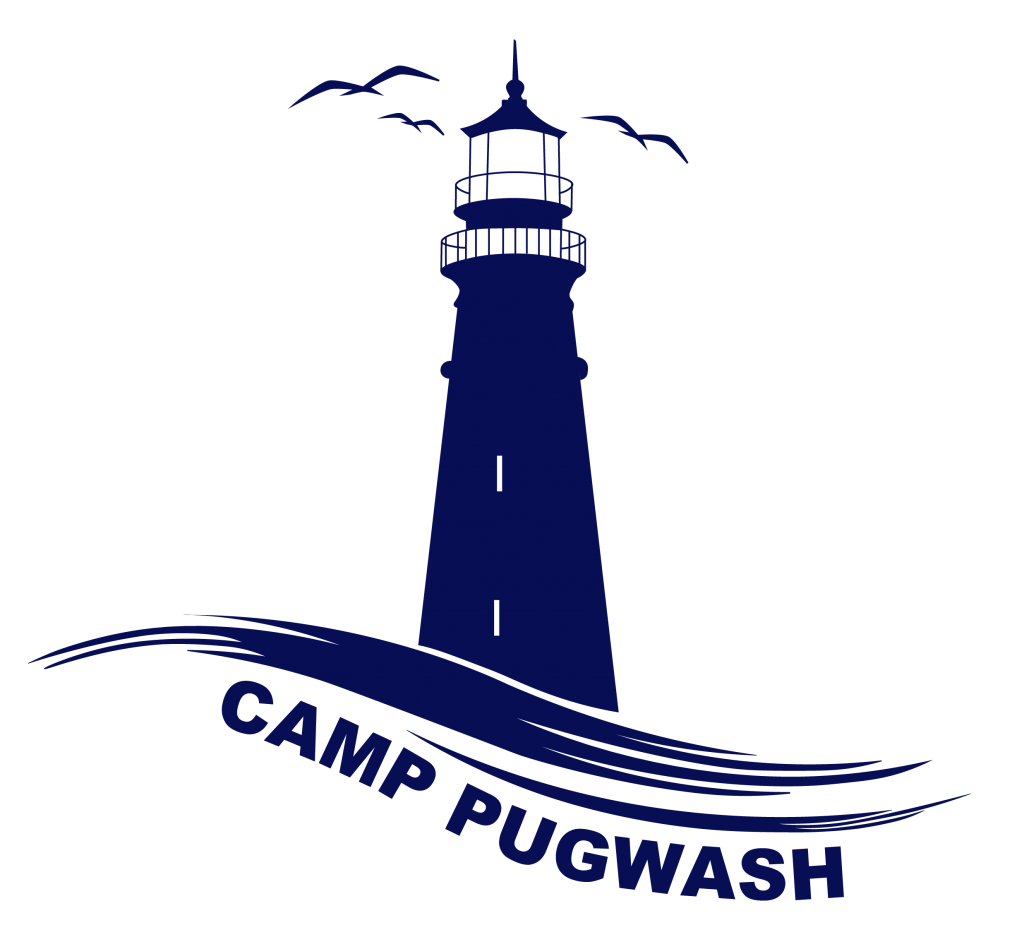 Welcome to our 2021 Summer Camp Season! We are excited to see each returning camper and our new campers. This summer holds many experiences that will draw our kids/teens/youth closer to Jesus through specifically designed programs and activities that mix Faith & Fun. Please feel free to click on the links and navigate through our site to get much-needed information and see pictures of previous summers.
Our Camp dates are as follows:
North Sydney Day Camp | July 5–9, 2021 | 31 Peppett St, North Sydney, NS
Halifax/Dartmouth Day Camp | July 12–16, 2021 | 435 Hammonds Plains Rd, Bedford, NS
Pugwash Day Camp | July 19–23, 2021 | 2197 Gulf Shore Rd, Pugwash, NS
Charlottetown Day Camp | July 26–30, 2021 | 70 Royalty Junction Rd, Charlottetown, PE
Moncton Day Camp | August 2–6, 2021 | 161 Salisbury Rd, Moncton, NB
St. John Day Camp | August 9–13, 2021 | 509 Woodward Ave, Saint John, NB
Camp Pugwash is a non-profit Christian camp owned and operated by the Maritime Conference of the Seventh-day Adventist Church Inc. We are happy to accept campers of any race, religion, or nationality. Our camp program features the Christian teaching of salvation according to the Gospels. We are accredited by the Association of Adventist Camp Professionals.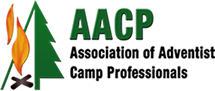 Camp Pugwash Promo Video