Kalie & Sean Todd, Camp Directors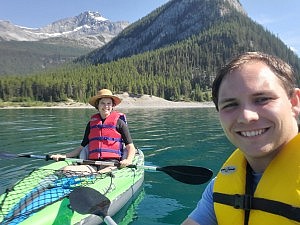 Sean and Kalie Todd have served the Maritime Conference of the SDA Church for the past two years; Sean as pastor of the Foxpoint and Tantallon churches and chaplin at Sandy Lake Academy, and Kalie as a teacher at Sandy Lake Academy. This is their first time as camp directors and they are excited to see what amazing things will happen at Pugwash this year.
Isabelle & David Tingley, Camp Cooks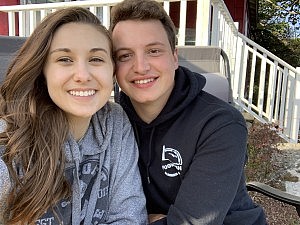 Isabelle and David Tingley are back at Pugwash and ready to cook up a storm! David, from Nova Scotia, and Isabelle, from New Brunswick, share a total of nine years of Camp Pugwash experience.
"We look forward to providing our campers with the fuel needed to enjoy their camp experience!"
Want to meet more of our 2022 camp staff? Stay tuned on our website, or on our Instagram!